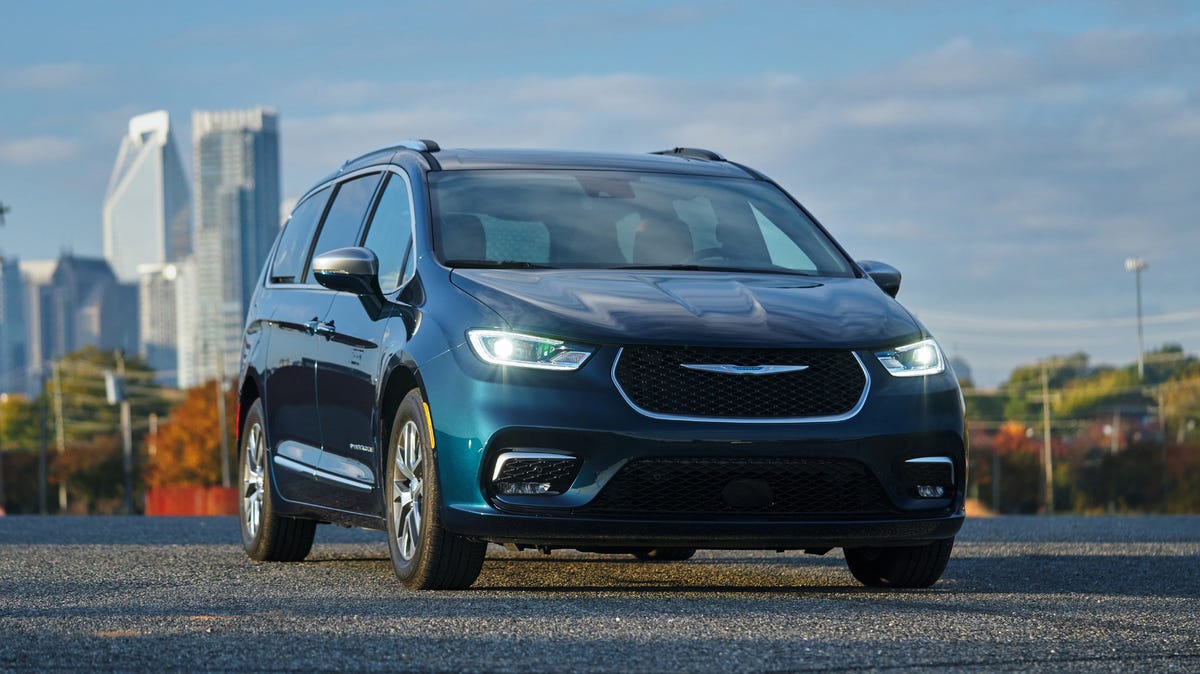 Parents Best Family Cars 2022 honors various new-model cars with high-tech performance, safety, and convenience features in various categories to meet a family's demands, including minivans, three-row SUVs, two-row SUVs, and sedans. These features are built with users' friendliness in mind without compromising mechanical functionalities and technical standards. 
Chrysler Pacifica has been selected a Parents Best Family Family Car 2022, marking the third year in which Chrysler Pacifica has been named a Best Family Car. Parents specialists meticulously assessed more than 50 automobiles from a field of new-model vehicles that aced the industry's safety tests to get at this year's selection of winners. 
Parents' selection of Best Family Cars 2022 includes 25 winning models that met test-drive criteria and car seat compatibility and were deemed safe and efficient for families for years to come. These recognitions highlight this car model's unique and careful design, amazing functionalities, and flexible operation. 
Get the latest Chrysler Pacifica at Team Blevins Chrysler Dodge Jeep Ram
2022 Chrysler Pacifica has a striking external design with eye-catching chrome elements on the Pinnacle and enticing black accents on versions with the S Appearance Package, as well as standard LED headlights that provide a sleek and sophisticated appearance. At its peak, users are satisfied with luxury and ultimate comfort with soft-to-the-touch optional caramel Nappa leather-trimmed seats with second-row cushions. A rear-seat recall feature that identifies when rear doors are opened and closed prior to ignition start and informs the driver with a chime and cluster message after journey completion to check rear seats is among the new family-friendly features for the 2022 Chrysler Pacifica. 
New SUV finance specials are available at the Team Blevins Chrysler Dodge Jeep Ram dealership in Gouverneur, NY. The Chrysler Dealership makes the 2022 Chrysler Pacifica the top pick family car after carefully considering and thoroughly evaluating these features and more. If you need help, don't hesitate to contact Chrysler inventory and Chrysler service center for full customer support in buying a new Chrysler for sale.
The Chrysler Pacifica's quality of family comfort is enticing, and it is certainly worth your consideration. It has been awarded Parents Best Family Family Car in 2022 for the third year in a row, so it emphasizes its unique and explorable features for various needs. The Chrysler Dealership of the Team Blevins Chrysler Dodge Jeep Ram in Gouverneur, NY, provides new SUV finance specials and a Chrysler Inventory and Service center. You can trade in your vehicle to obtain a new SUV for sale without any stress or complication. Feel free to schedule a test drive for the Chrysler Pacifica today!